EARLY PRAISE FOR FORBIDDEN: THE SOULKEEPERS (#1)
Posted by
Lori Adams
, in
Blog
category
March 22, 2014
More REVIEWS for FORBIDDEN
WATTPAD.COM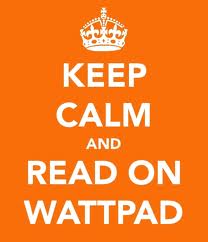 "He snapped to attention, his back going ramrod straight, and now his head is turning slowly, methodically, his eyes are aquamarine prisms that stare with such invasiveness I almost feel violated"
That part reeeeeeally freaked me out, I literally shivered and jumped out of my computer seat because it was that surreal and scary and your words were like so intense! : O
 xLalalalayew16x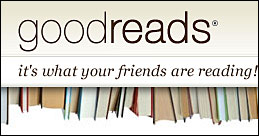 4 to 4.5 STARS
This is one of the best angel books I have read.
   While the beginning is a little slow, the second half is phenomenal! I could not read fast enough! Sophia is new to CT and quickly finds herself drawn to Michael. However, Michael must ignore his attraction to protect her and his family's secret. Add soul stealing demons to the mix and it's an amazing story. Sophia, despite her age, is a strong female lead character. She is dealing with sorrow and her unnerving attraction to Michael. Michael is amazing. He is fighting the timeless battle of love vs duty.
  I will be stalking the author for any information on the next installment.
I would highly recommend this book to any fan of paranormal/fantasy!
** I receieved an ARC via Netgalley for an honest review**