EARLY PRAISE FOR FORBIDDEN: THE SOULKEEPERS
Posted by
Lori Adams
, in
Blog
category
February 21, 2014
The release date for FORBIDDEN . . .
is approaching–APRIL 15th–so I thought I would start posting some #earlyreviews now. Needless to say, this is my debut novel, and I'm just a little bit excited.
Right now, I am drawing from two sources where honest reviews are posted: Wattpad and Goodreads.
The original version of Forbidden was simply named Soulkeepers and posted on wattpad.
This writing hub was a wonderful way to connect with writers and readers who love books. It was my first time to introduce my work and my characters to readers, and I'm so happy that I did. Wattpaders are very helpful with their insightful comments as well as being extremely generous with their time.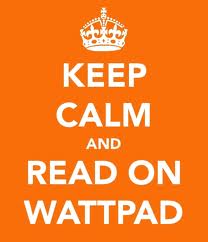 "I am absolutely in love with this story!! it's kept me on the edge of my seat these past few nights and has surprised me at every turn. You're extremely talented, made me fall in love with writing all over again and I can't wait for a sequel."
 ImeldaAnne
I'm very active on Goodreads and invite any book lovers to stop by. It's a great place to connect with your favorite authors and to discover new books through recommendations. Reviews for Forbidden found on Goodreads come from advance copies provided by publishers to #Netgalley  'in exchange for an honest review'. And yes, they are honest! NetGalley reviewers have a lot of books to choose from, and I really appreciate their time and effort when choosing Forbidden.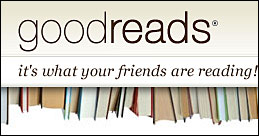 Lea
's review
Feb 17, 14
Read on February 17, 2014
"Such a great story. Fell in love with these characters. Great story build , & can't wait for the next one. She built the characters in a way that you can't help but love them even the villains. recommend this book."
Goodreads
.