FORBIDDEN
Posted by
Lori Adams
, in
Blog
,
Uncategorized
category
February 18, 2014
FORBIDDEN: The Soulkeepers . . . in pictures.
I thought I would start adding some visuals of Book One of the Soulkeepers series until we reach April 15th, the release date. More can be found here at pinterest if you can't wait.
Forbidden takes place in Haven Hurst, a small fictitious town in gorgeous Connecticut.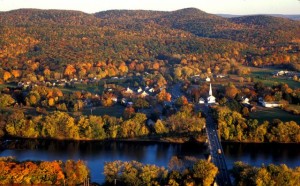 A lovely view of the countryside.

Beautiful Fall colors.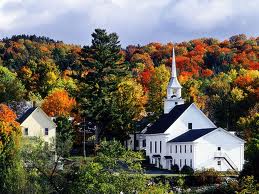 So picturesque!