HAPPY ST. PATRICK'S DAY
Posted by
Lori Adams
, in
Blog
category
March 17, 2014
A TOAST FOR ST. PATTY'S DAY!!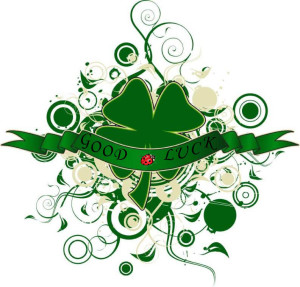 May you be across Heaven's threshold before the old boy knows you're dead!
  A Dream.                                
My spirits soar on high,
Inebriated with thoughts so pure.
I now can fly,
Nothing is obscure.
Spiritual healing is taking place,
As I rise to heavens realms.
Beams of joy cover my face,
Nothing can me overwhelm.
I have seen the heavens gates,
Beautiful light paves the way,
Music sweet to soul and ear,
I have nothing more to say.
 Bernard Shaw
      Understanding Irish . . .
  "How do you make a Kerry cocktail?"
     "Take a half glass of whisky and add it to another half glass of whiskey."
               * * *
"What do you call an Irishman who knows how to control a     wife?"
                                                          "A bachelor."